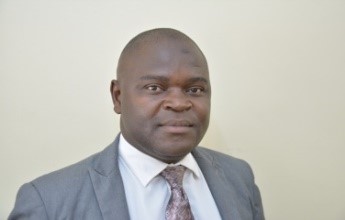 JOSEPH CHEMBEZI, FCCA, CPA (Mw), CIA
JOSEPH CHEMBEZI, FCCA, CPA (Mw), CIA
Internal Audit Manager
Mr. Chembezi has worked with the Roads Fund Administration as an Internal Auditor after serving as a college Finance Manager with the University of Malawi. He started his career with Deloitte in 2004.
He holds a Bachelor of Accountancy Degree from the University of Malawi and is a Fellow of the Association of Chartered Certified Accountants (FCCA), Certified Public Accountants of Malawi (CPA-M), and a Certified Internal Auditor (CIA).
As a professional and serving internal auditor, he is a member of the Finance Committee of the Institute of Internal Auditors Malawi.